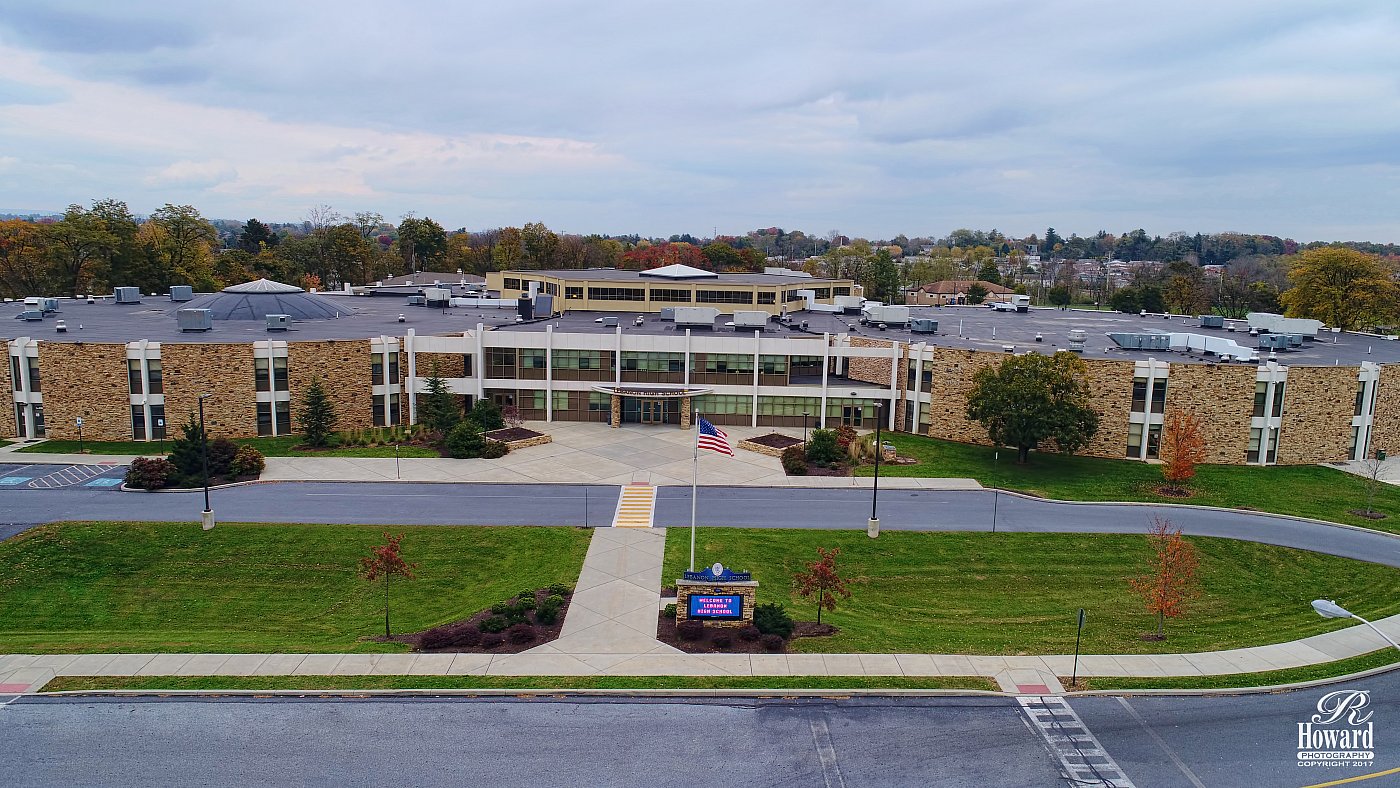 Professional Aerial Photographic Services
Drone | Airplane | Helicopter
Aerial Photography is a highly specialized field. Capturing quality images requires considerable investment in "Image Stabilization" cameras and lenses.
Based in Lebanon County, we have access to several local airports offering various aviation equipment including both fixed wing and helicopter platforms.
The use of multiple platforms offer different results and allows us to work within the limitations of various project budgets. We prefer helicopters when your needs include low angle views from multiple directions or the perfect shot is over urban areas or needs to include water elements and oblique views. Airplanes, such as the Cessna 172 allow many options from higher altitudes at a much lower per hour rental cost.

Our services include work for developers, contractors, construction companies, demolition projects as well as real estate and advertising agencies. We can provide aerial views to the legal field as well as local state and federal government agencies. We offer competitive prices and bids tailored to fit the needs of any project. Call us to discuss your specific aerial photography needs.
FAA Registered and Licensed UAV Pilots
Basic Services and Fees: 717-272-4231
Call for a free estimate or custom services.
| | | | | |
| --- | --- | --- | --- | --- |
| Time | Photography | Drone | Airplane | Helicopter |
| 20 min. | $120.00 | Inclusive | N/A | N/A |
| 1 hour | $300.00 | Inclusive | Call | Call |
| 4 hours | $1000.00 | Inclusive | Call | Call |
| 8 hours | $2100.00 | Inclusive | Call | Call |
Time is computed from launch/takeoff until landing. Airplane and Helicopter rates are based on aircraft + pilot + current fuel price. Client is responsable for any required permit or venue access fees for drone usage.
Travel - $25.00/hour + 0.56 mile outside of Lebanon County, Pennslyvania
DVD with licensed images -
1-25 images $75.00
26-50 images $100.00
51+ $150.00