Robert A. Howard, M.Photog., Cr., PPA Certified, EA-ASP
BIOGRAPHY (RETIRED)

Robert's photographic
style is a unique blend of the traditional and the unusual. Schooled in the old master's style of portrait photography, Robert has combined this training with a background in journalism and a desire to learn and develop new and experimental techniques for tomorrow's clients. Robert started his photographiceducation in High School and while studying Aeronautical Engineering in College, enrolled with The New York Institute of Photography. Over the next several years he developed his style through selected courses and private study with many of the top photographers in the country. He has attended, as well as instructed for the Winona International School of Photography in Chicago and Atlanta.
Robert has earned the degrees of Master of Photography, Photographic Craftsman and Certified Professional Photographer. He is a member by invitation of the American Society of Photographers (ASP) and in 2009 became only the 36th person to earn the Society's Educational Associate degree. An active participant in print competitions, he has served on the print committee for the PPA of PA for more than fifteen years and served as Print Exhibition Chairman for Pennsylvania five times. A graduate of the Merit Print Course and National Judging School, Robert has judged in Pennsylvania, New Jersey, Maryland, Delaware, New York and Ohio. Robert's print awards include several "Best of Shows", PPA of PA Best Portrait of a Woman, Best Portrait of a Man, Best Salon Image and The Hallmark Award. He is a three time recipient of the FUJI USA Masterpiece Award including a Mid-East States Regional Masterpiece in the Salon Category. He has been awarded the prestigious Kodak Gallery Award five times in the Portrait and Salon categories. In 2009 Robert received the Mid-East States Regional Best of Show in the Salon Category, along with being selected to the regional Top Ten Photographer's List and chosen as the Pennsylvania Photographer of the Year. At the 2009 PPA of PA Convention he was the recipient of the state ASP Elite Award. Robert's prints have earned close to 100 national merits and have been included in the National Loan Collection, ASP Master's Loan Collection and Kodak's EPCOT Exhibit. He has twice achieved a perfect score of 100 in regional print competition and in 2014 was awarded the Imaging Excellence Award by the PPA.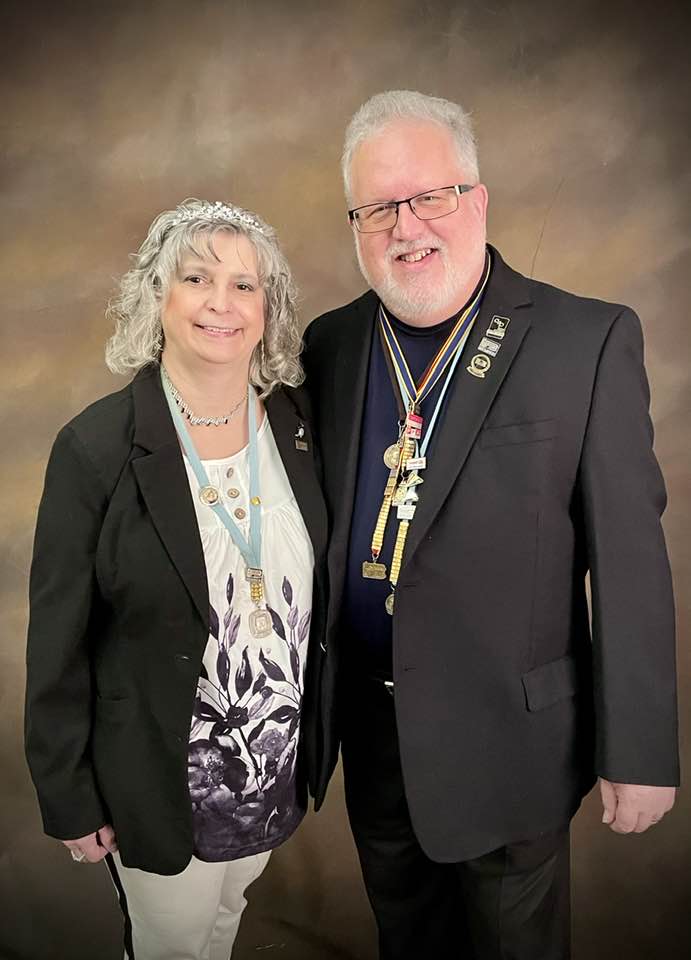 Commercial clients have included I.B.M., Ralston Purina, General Electric, AT & T and The College Board as well as many others. During a brief journalism career he photographed several of the early launches of the Space Shuttle, the grand opening of EPCOT and was assigned to the Daytona Speedway for more than a year. In 1992 Robert was selected to provide the photography for Charlton Heston during his return to the Gretna Theatre in Pennsylvania.
Throughout his distinguished career, Robert taught dozens of photography programs each year on the High School and Collegiate level and has guest lectured at many civic groups and professional societies. Since 1994, Robert's achievements have been featured in several national advertising campaigns for The New York Institute of Photography. In 1996, Robert was honored by being selected to the Eastman Kodak "Pro-Team." Marketing ideas that he presented to this select group of twenty photographers have been published as part of Kodak's Pro-Team III idea book, distributed in 1998. In 1999, he served as President of The Professional Photographers' Association of Pennsylvania, Inc. Robert represented Pennsylvania for more than a dozen years as an elected member of the PPA National Council where his leadership helped to shape the direction of the modern photographic industry.
Robert operated a full time portrait studio in Lebanon, Pennsylvania until January of 2019, when after 38 years, he closed the downtown office and "officially retired" from the photographic profession in order to pursue a fulltime career in Pastoral Ministry. He presently serves as the Pastor of two United Methodist congregations in Lebanon, PA. He continues to enjoy the art of photography through his occasional work creating fine art images and portraits on a private commission basis. Additionally he remains an industry leader in a "genre" he is long since been recognized for, that being his thousands of "Railroad" images that are part of his extensive "Rail Art" catalog of images.
Cindy and Robert Howard